Serving the NJ area for 17+ years, Batten Ramen is the premiere
ramen shop based in Fort Lee, New Jersey.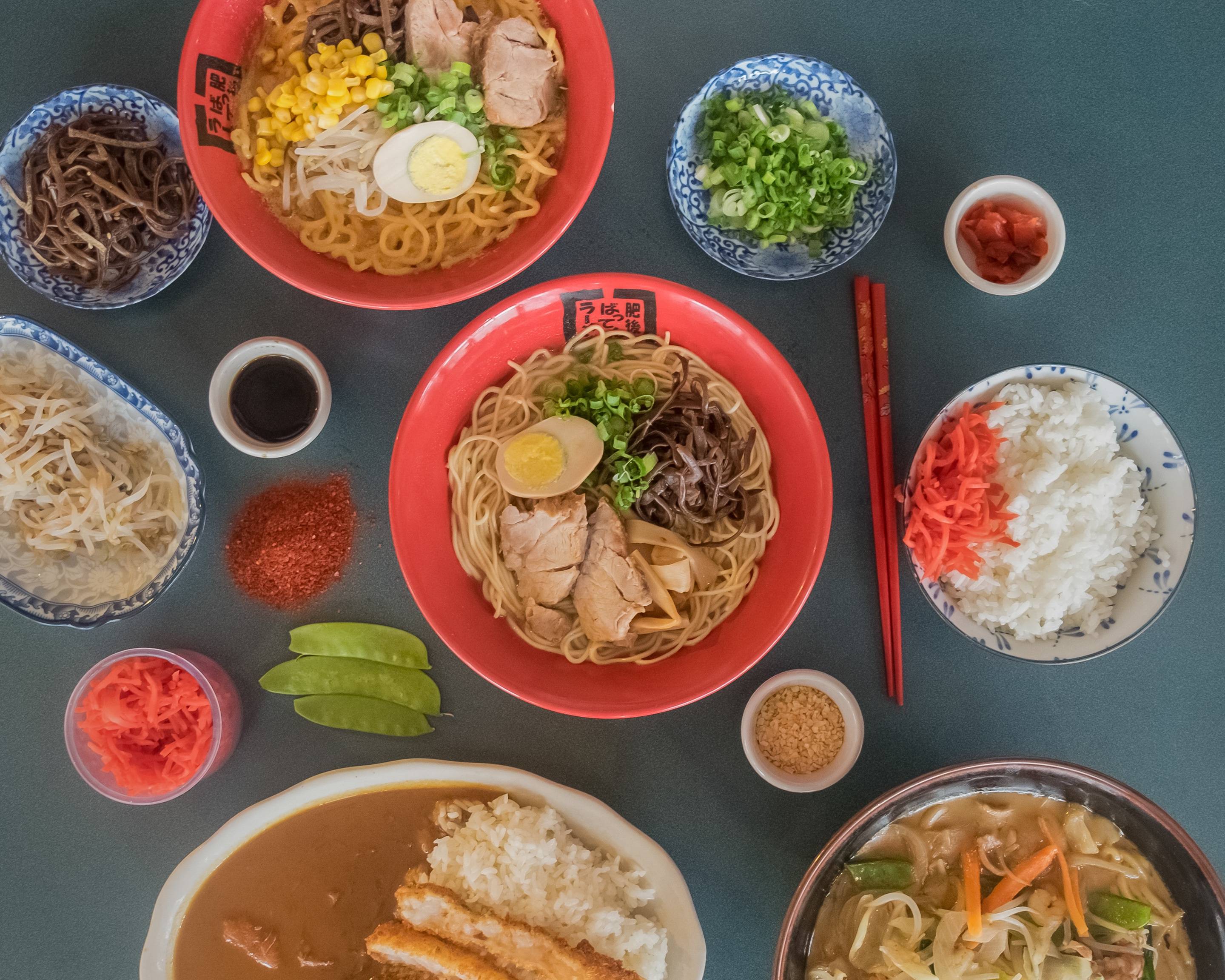 Batten Ramen is one of the first ramen restaurants in the United States!

Using fresh, quality ingredients with traditional Japanese cooking techniques, we bring you the best NJ has to offer. Our offering includes ramen, curry, vegetarian and various Japanese side dishes.

We look forward to offering you delicious Japanese cooking. Come by with your friends & family, we've got something for everyone with our wide range of selection.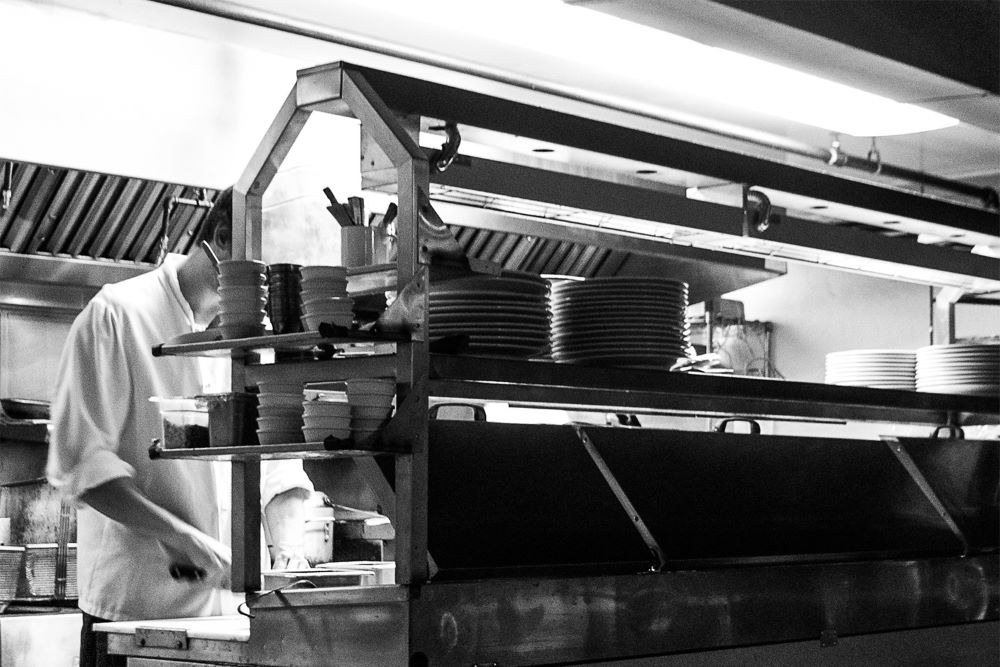 "Great authentic Japanese ramen noodle. You can see Japanese calligraphy on the wall by the Japanese artist based in NYC. You can also read Japanese famous Anime magazines at the restaurant like traditional Japanese coffee shop/restaurant. Super duper tasty ramen noodle made by the Japanese chef. Friendly waiter! 5 stars!!"

Akira W.

Closter, NJ

"Nice little ramen place with great deals. Flavors are wonderful and classic. Hope business is doing well what with the municipal lot construction. This is my favorite place for ramen in the area. Don't get to come as often as I like but is a place I like to come back to."

Star L.

Jersey City, NJ

"Been coming to this ramen place since I was in high school. 11 years and running. Love love this place better than a lot of ramen places I've been to in the city. Don't change anything there guys, staff or the food or menu! It's just original and one of a kind!"

Thazin O.

Queens, NY
243 Main Street
Fort Lee, NJ 07024
Email: battenramen@gmail.com
Phone: (201) 592-0020

Give us a call or drop by anytime. We endeavour to answer all enquiries within 24 hours on business days.
For Directions: Click Here!
We are open 7 days a week!
Open Daily: 11:30am - 9:30pm